Lagoon Blue Oudh Body Oil has won an Organic Beauty Award ⁠
⁠We've won an award! Wooo! Wow, what a couple of weeks it's been. First the Bondi Chamber International Women's Day Awards where I was nominated for Bondi Environmentalist of The Year, then I got my Aussie Passport in the post, and now this!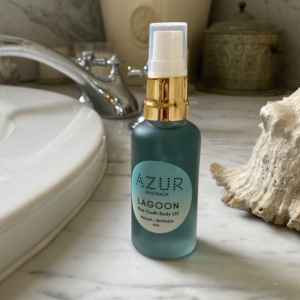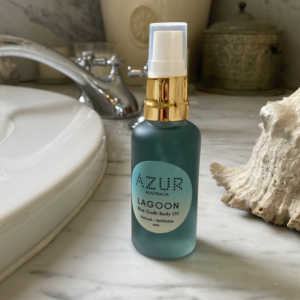 The Organic Beauty Award is a bi-annual award & seasonal guide for skincare showcasing the best of Natural & Organic, Cruelty-free and Eco-Friendly beauty.
⁠
I'm really happy and proud to have this special body oil recognised, as so much love and research went into finding the best and most effective luxurious natural oils to make skin glow, with a heavenly natural scent to uplift the spirit.
⁠
Lagoon is a unique deeply hydrating aromatic body oil that smooths, soothes and sculpts for luminous, silky skin.
All-natural premium ingredients include highly prized oudh and precious blue tansy to deeply hydrate, soothe and nourish.
⁠
If you'd like to try this delicious body oil, you can find it here or try the mini travel / trial sized version first.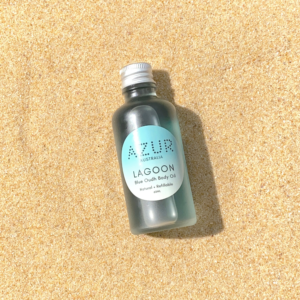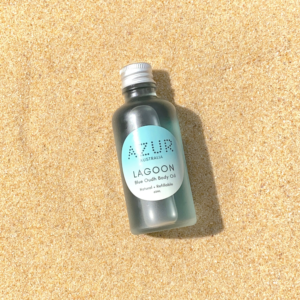 There is no other body oil like it, especially not a sustainable one!
As with all Azur Pure Skincare products it's packaged responsibly in a refillable glass bottle with both pump and refill version available with an aluminium cap, pictured left.
⁠
You can find out more about the award winners and categories here.
Anna 💙
Founder,
Azur